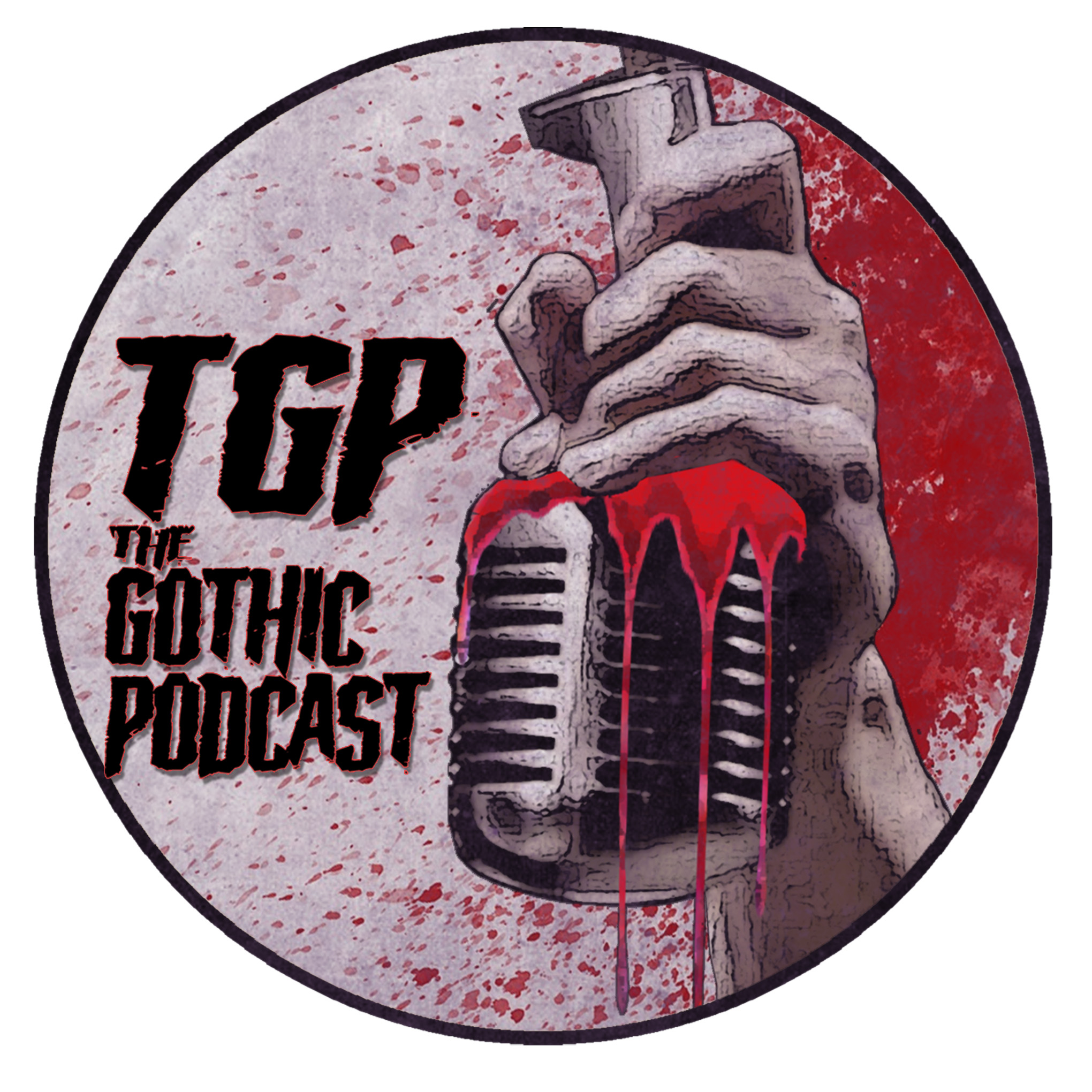 The Gothic Podcast is a humor-and-horror actual play audio drama wherein our travelers navigate gothic worlds of creeping horror using Monster of the Week, Dead of Night, and other horror-themed rpg rules. Season Four, using the City of Mist ruleset, is currently releasing every other Thursday at 12:01 am (PST)
Episodes
Monday Jan 03, 2022
Monday Jan 03, 2022
On Krampusnacht 2021, the gang broke out the Dead of Night rules one more time to play a special holiday horror one-shot: Cruise Ship to Terror!
Join us as C. Patrick Neagle, Sharon Gollery-LaFournaise, Jesse Baldwin, and Izaak Southerland take to the high seas for some horror and hijinks (and if you want to watch the LIVE version, check out our YouTube version at https://youtu.be/EypAtAgSA2I )
Dead of Night was written by Andrew Kendrick and is published by Steampower Publishing. Grab a copy if you want a little B-Movie horror gaming in your life.
The Gothic Podcast is an actual-play horror-and-humor "audio drama with dice" recorded from our cobbled together studios in Portland, OR and around the globe.
You can find us on Podbean at Gothicpodcast.com and on all sorts of social media. Interact with the Gothic Podcast at:
YouTube: https://www.youtube.com/channel/UCbUoGEQE2xKIhNX7sHyVXBg
Twitter: https://twitter.com/gothicpodcast
Instagram: https://instagram.com/thegothicpodcast
Facebook: https://facebook.com/thegothicpodcast
Tumblr: https://thegothicpodcast.tumblr.com
...and Discord: https://discord.gg/WKwyhzBey4
Our Patreon, where you can find some cool extras and help us keep the frightful fun going, is at https://www.patreon.com/thegothicpodcast
Our theme music is by Zoe Hovland, and our logo and cover art is by Jared George Art.
Thanks for joining us in the dark, Sojourners...