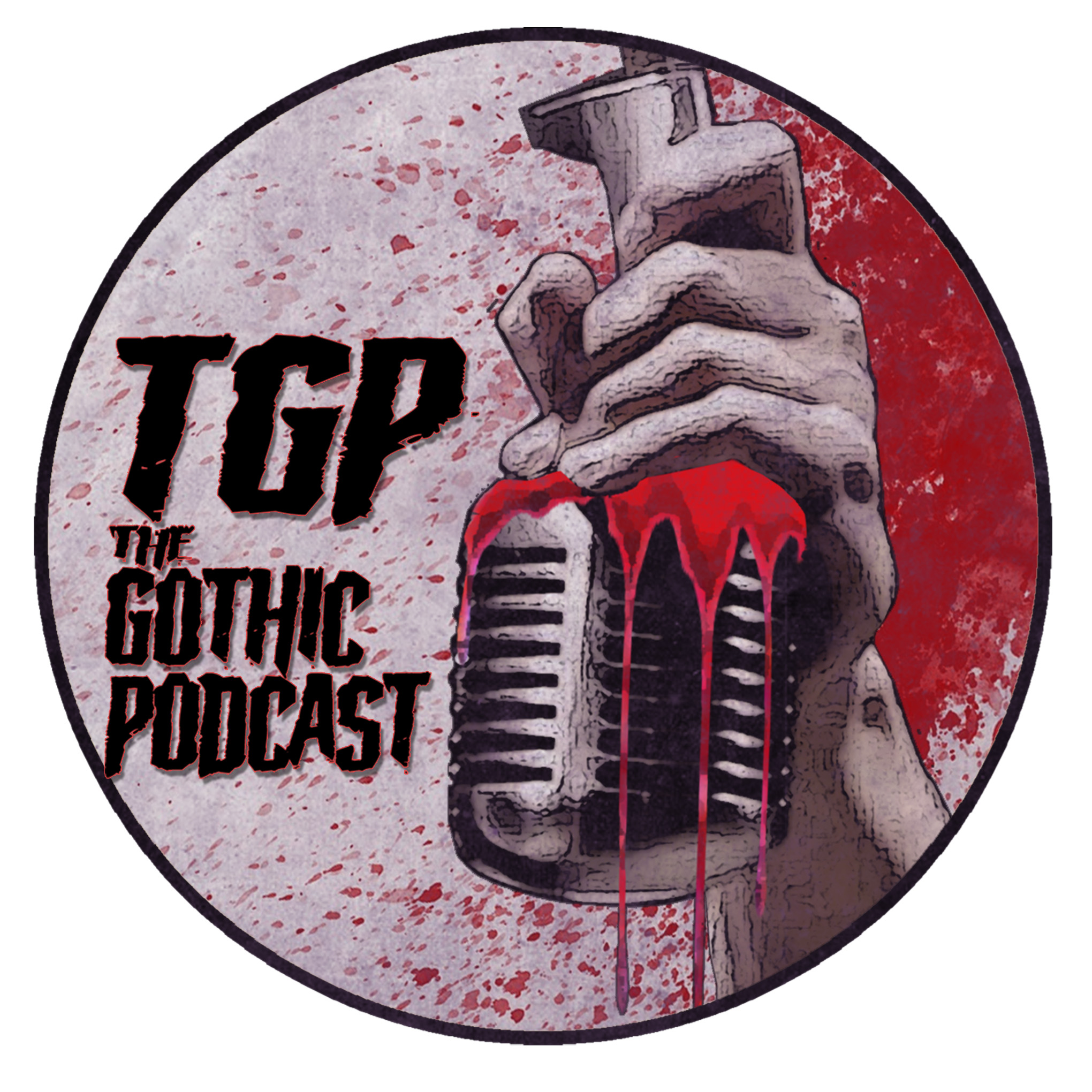 The Gothic Podcast is a humor-and-horror actual play audio drama wherein our travelers navigate gothic worlds of creeping horror using Monster of the Week, Dead of Night, and other horror-themed rpg rules. Season Four, using the City of Mist ruleset, is currently releasing every other Thursday at 12:01 am (PST)
Episodes
Thursday May 11, 2023
Thursday May 11, 2023
Confused and disoriented, the Rifts go to Baz' new redoubt to try and decide where to go next. Instead, they'll learn things about themselves that they aren't sure they wanted to know...and all will come to fear...Phoebe the Librarian.
This episode stars C. Patrick Neagle as your host and game master; Sharon Gollery-LaFournese as Cadence Faye Jaxon, Jesse Baldwin as Echo, Erik Halbert as Barry "Baz" Sunday, and Kirstin Valerie as Arielle Farouoche. Background music and sound effects from Pond5, used with permission. Season Four of the Gothic Podcast uses rules from the City of Mist RPG from Son of Oak Game Studio, published by Modiphius; and Monster of the Week, written by Michael Sands and published by Evil Hat Productions. The Gothic Podcast is an actual-play horror-and-humor audio drama recorded from our cobbled together studios in Portland, OR and around the globe. 
You can find us on Podbean at Gothicpodcast.com and on all sorts of social media. We would LOVE to hear from you, and we love your fan art. Plus check out our Patreon and join our Discord.
Please like/rate/and review us, and come interact with us on our social media:
YouTube: https://www.youtube.com/channel/UCbUoGEQE2xKIhNX7sHyVXBg
Twitter: https://twitter.com/gothicpodcast
Instagram: https://instagram.com/thegothicpodcast
Facebook: https://facebook.com/thegothicpodcast
Tumblr: https://thegothicpodcast.tumblr.com
...and Discord: https://discord.gg/WKwyhzBey4
Patreon: https://www.patreon.com/thegothicpodcast
Theme Music by Zoe Hovland
Cover Artwork by Jared George Art
Thanks for joining us in the dark, Sojourners...