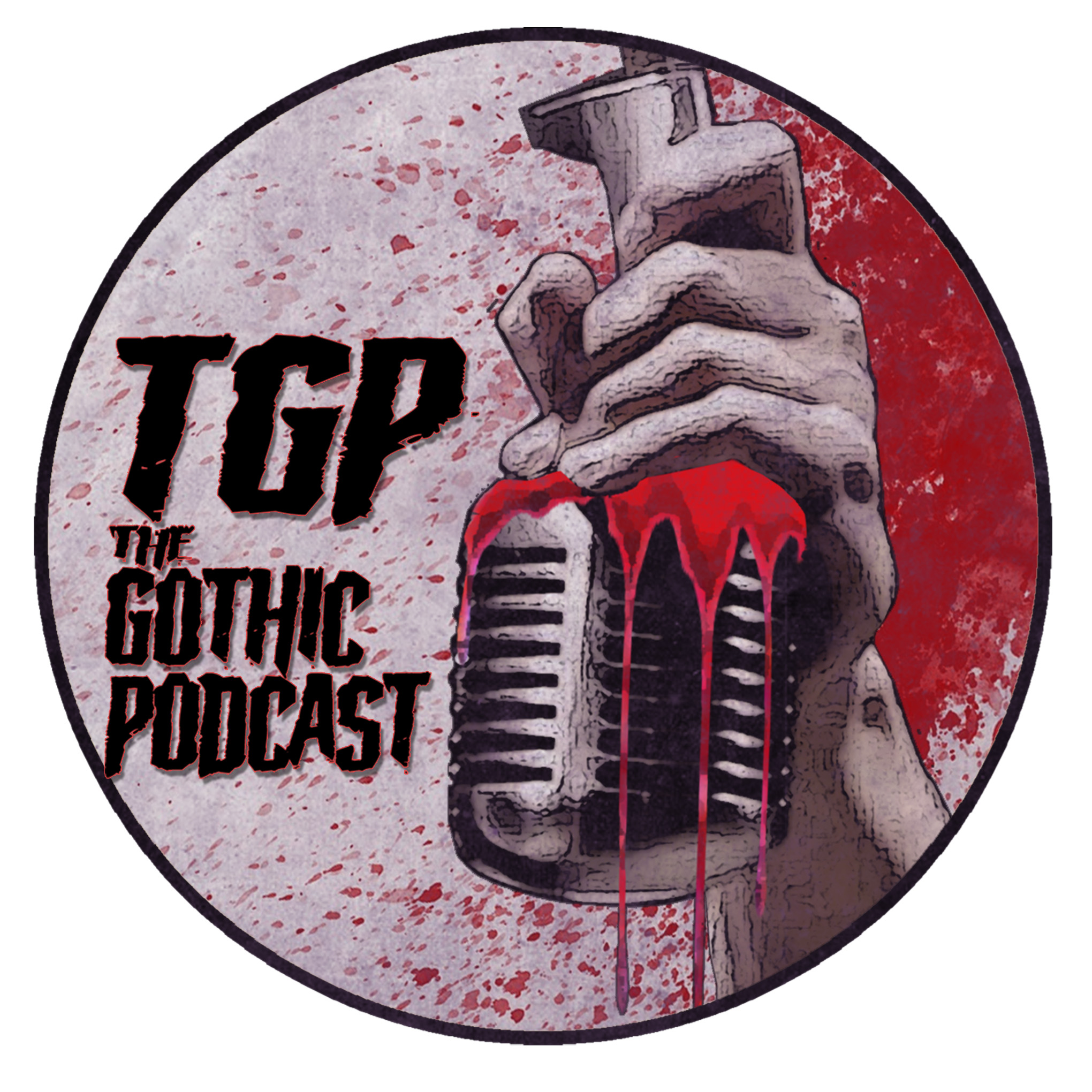 The Gothic Podcast is a humor-and-horror actual play audio drama wherein our travelers navigate gothic worlds of creeping horror using Monster of the Week, Dead of Night, and other horror-themed rpg rules. Season Four, using the City of Mist ruleset, is currently releasing every other Thursday at 12:01 am (PST)
Episodes
Thursday Jan 27, 2022
Thursday Jan 27, 2022
Season Three is finally here! In this first episode of our new season, Doctor Grace, LJ, and Nathan Winters return to the House after their harrowing adventures in The Horror of Elk Island, only to find that the world isn't as they left it. In fact, a Horseman of the Apocalypse, Pestilence, rides across the fields and moors of Macon, Missouri, released by the Nyx Collective to inflict plague upon the land -- a threat that the team must deal with before returning to the book worlds in search of more of the Lost.
This episode stars C. Patrick Neagle, Sharon Gollery LaFournese, and Jesse Baldwin, with special guest voice Kirstin Valerie as Haven Harrow. The Gothic Podcast is an actual-play horror-and-humor audio drama recorded from our cobbled together studios in Portland, OR and around the globe. 
You can find us on Podbean at Gothicpodcast.com and on all sorts of social media. We would LOVE to hear from you, and we would LOVE to see some fan art. Plus check out our Patreon.
Interact with the Gothic Podcast at
YouTube: https://www.youtube.com/channel/UCbUoGEQE2xKIhNX7sHyVXBg
Twitter: https://twitter.com/gothicpodcast
Instagram: https://instagram.com/thegothicpodcast
Facebook: https://facebook.com/thegothicpodcast
Tumblr: https://thegothicpodcast.tumblr.com
...and Discord: https://discord.gg/WKwyhzBey4
Patreon: https://www.patreon.com/thegothicpodcast
Theme Music by Zoe Hovland
Cover Artwork by Jared George Art
Thanks for joining us in the dark, Sojourners...