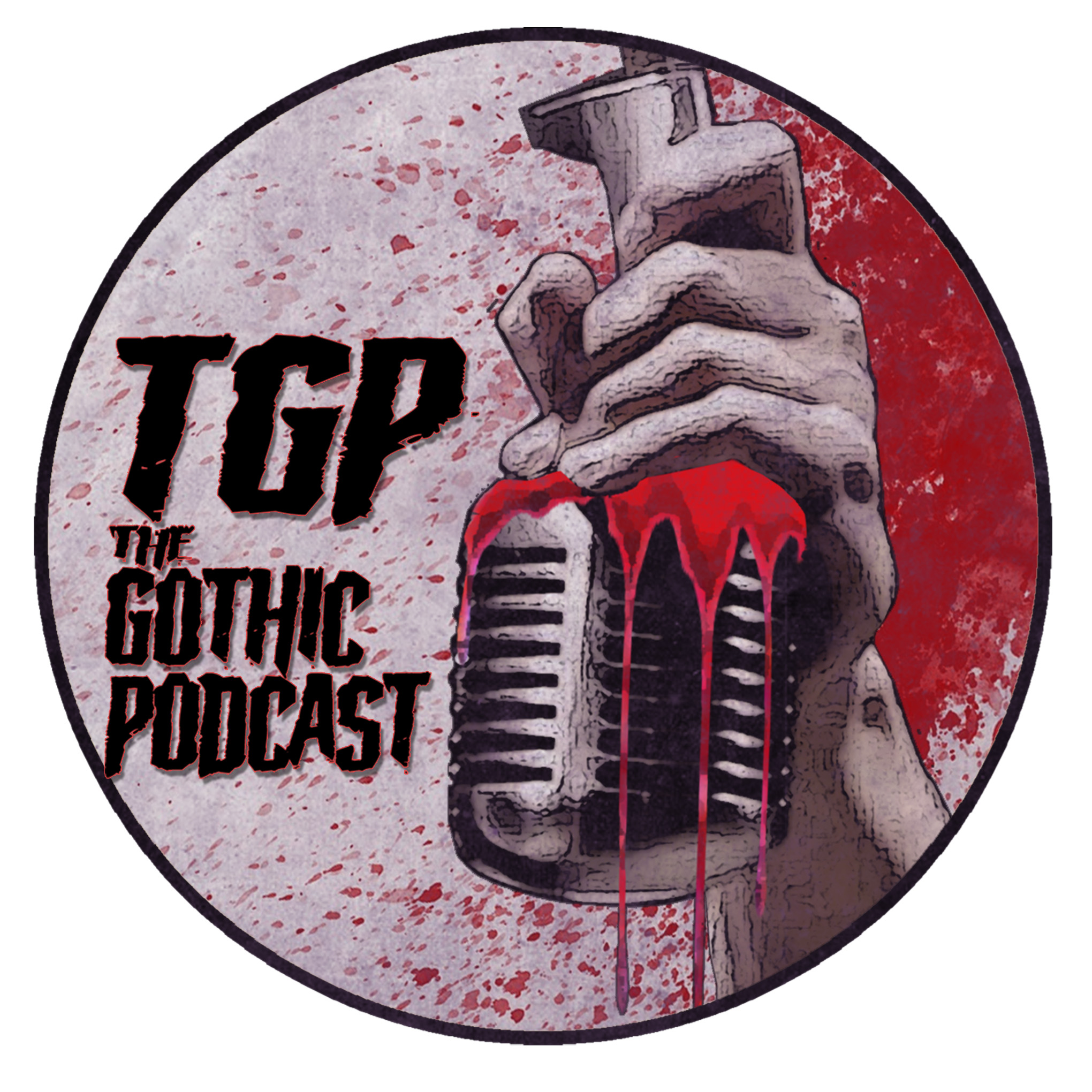 The Gothic Podcast is a humor-and-horror actual play audio drama wherein our travelers navigate gothic worlds of creeping horror using Monster of the Week, Dead of Night, and other horror-themed rpg rules. Season Four, using the City of Mist ruleset, is currently releasing every other Thursday at 12:01 am (PST)
Episodes
Thursday Jan 21, 2021
Thursday Jan 21, 2021
We suspect you've been wondering what happened to Dr. Grace and Co. Well, in Episode 2 of Season Two, "Of Two or More Minds," we find out. Join us, won't you, as we venture even deeper into gothic territory.
This episode stars C. Patrick Neagle, Sharon Gollery-LaFournaise, and Jesse Baldwin, with special guest star Kirstin Valerie as Haven Harrow.
The Gothic Podcast is an actual-play audio drama made from our cobbled together studios in Portland, OR and around the globe. For the second season, we use rules from the Monster of the Week RPG by Michael Sands, and the Dead of Night RPG by Andrew Kenrick.
You can find us on Podbean at Gothicpodcast.com and on all sorts of social media; please feel free to contact us on Twitter, Instagram, Tumblr, Facebook, or at our email: thegothicpodcast at gmail dot com -- we would LOVE to see some fan art. And check out our Patreon. We aren't very good about getting our episodes out early (we drive this bus pretty close to the edge of the cliff), but we do have some new Patron-only content, such as a Kids on Bikes campaign that we're calling "canon adjacent", starring a young Grace Morrow and L.J., as well as the Session Zero one-shot for Season Two, with other goodies coming soon. And if you just want to support us just because, well, we'll take that, too.
Theme Music by Zoe Hovland
Cover Artwork by Jared George Art
Thanks for joining us in the dark, Sojourners...