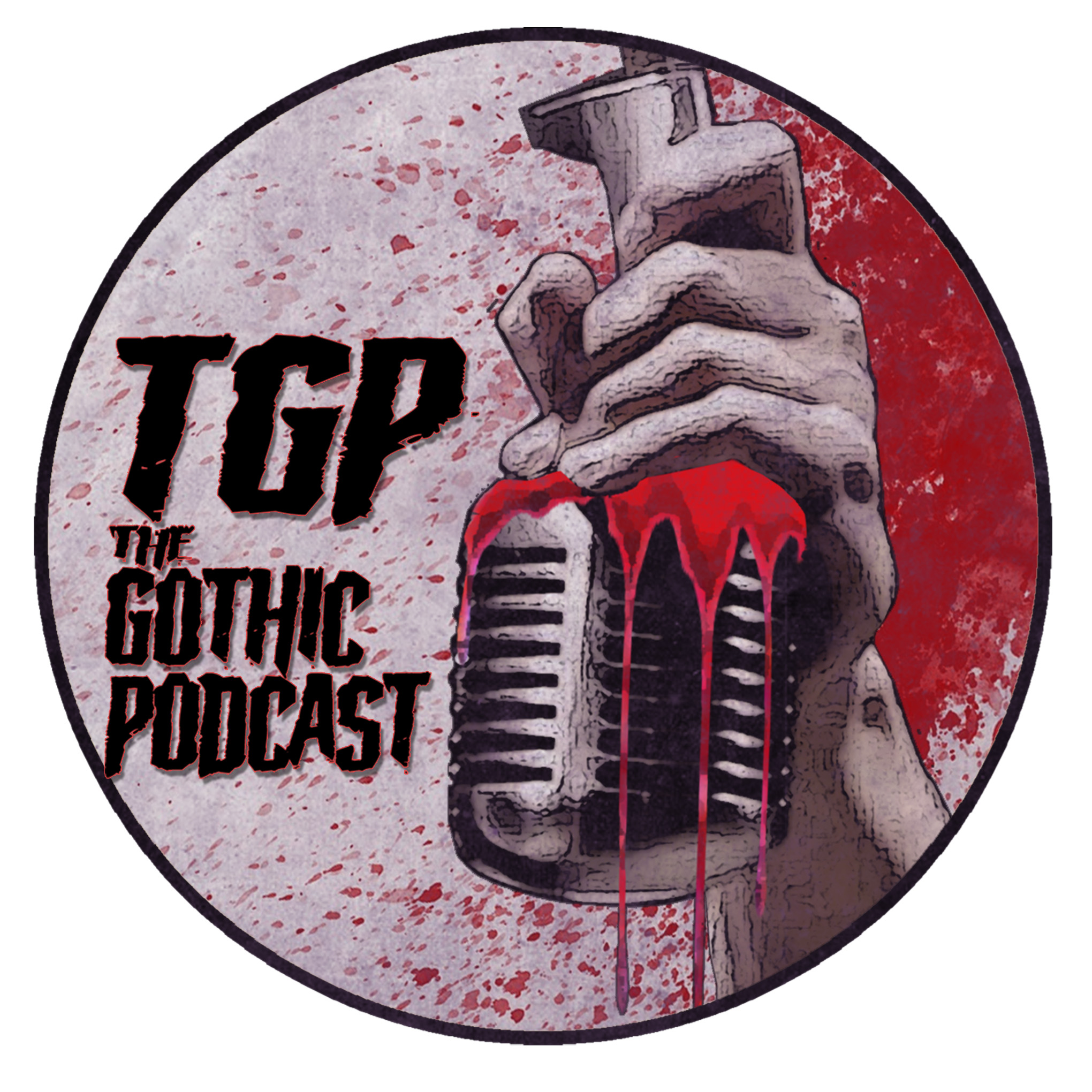 The Gothic Podcast is a humor-and-horror actual play audio drama wherein our travelers navigate gothic worlds of creeping horror using Monster of the Week, Dead of Night, and other horror-themed rpg rules. Season Four, using the City of Mist ruleset, is currently releasing every other Thursday at 12:01 am (PST)
Episodes
Thursday Nov 11, 2021
Thursday Nov 11, 2021
It's Halloween! That means it's time for The Gothic Podcast Halloween Special 2021! Join us as we play through a session of the 'roleplaying game of tragic horror, Ten Candles, in a kernel of terror we call "The Corn Maze Massacre!"
Tonight, our fun-loving sorority and fraternity sisters and brothers head over to Sauvie Island to have a mixer in the 'world's largest corn maze'. But things soon turn deadly ... and the candles begin to go out.
The Gothic Podcast is an actual-play horror-and-humor audio drama recorded from our cobbled together studios in Portland, OR and around the globe.
For this Halloween special, our cast of C. Patrick Neagle, Sharon Gollery-LaFournaise, Jesse Baldwin, and Izaak Southerland (of the Strangers in the Pine Podcast) plays Ten Candles, by Stephen Dewey, published by Cavalry Games. You can find us on Podbean at Gothicpodcast.com and on all sorts of social media:
Interact with the Gothic Podcast at
YouTube: https://www.youtube.com/channel/UCbUoGEQE2xKIhNX7sHyVXBg
Twitter: https://twitter.com/gothicpodcast
Instagram: https://instagram.com/thegothicpodcast
Facebook: https://facebook.com/thegothicpodcast
Tumblr: https://thegothicpodcast.tumblr.com
...and Discord: https://discord.gg/WKwyhzBey4
Patreon: https://www.patreon.com/thegothicpodcast
We would LOVE to hear from you and we would LOVE to see some fan art. Plus check out our Patreon where you can find Patron-only content such as a Kids on Bikes campaign that we're calling "canon adjacent", starring a young Grace Morrow and L.J., as well as the Session Zero one-shot for Season Two and some (mostly) uncut videos of our recording sessions where you can SEE the long pauses and HEAR the many 'ums.' We have other goodies coming soon, too, such as the 'lost' Season One flashback episode, "Grace and the Plague Doctors of Paris, Pt 2". And if you want to support us just because, well, we'll take that, too.
Theme Music by Zoe Hovland
Cover Artwork by Jared George Art
Thanks for joining us in the dark, Sojourners...