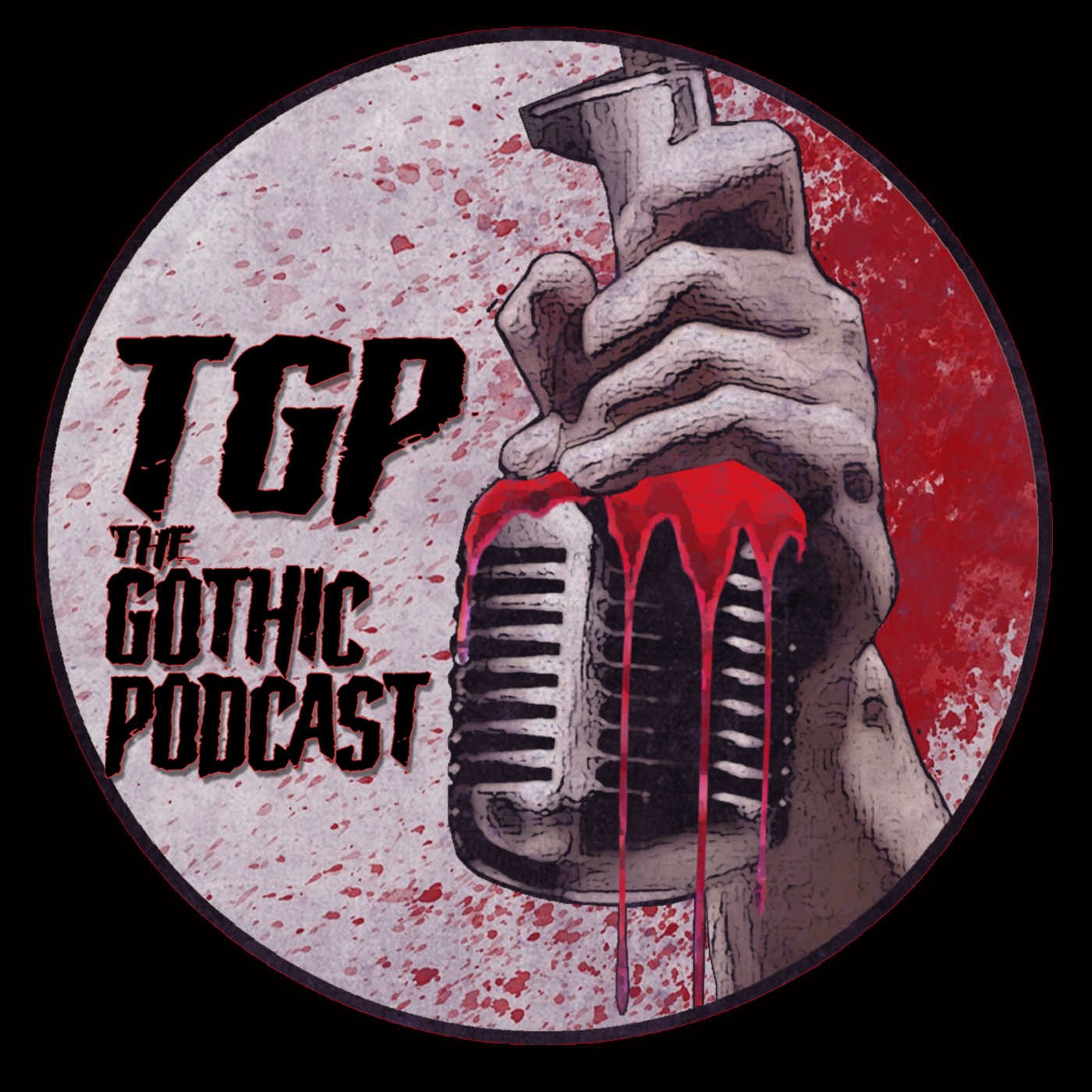 The Gothic Podcast is a horror-and-humor actual play audio drama wherein our travelers navigate gothic worlds of creeping horror using Monster of the Week, Dead of Night, and other horror-themed TTRPG rules. Season Four, using the City of Mist ruleset, is currently releasing every other Thursday at 12:01 am (PST). Join us in the dark, won't you, Sojourners?
Episodes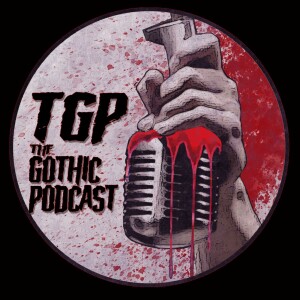 Thursday Feb 13, 2020
Thursday Feb 13, 2020
In this bonus, off-week episode, Grace Moreau, newly initiated into the mysteries of a secretive, monster-hunting sect, must face her first, deadly challenge ... alone.