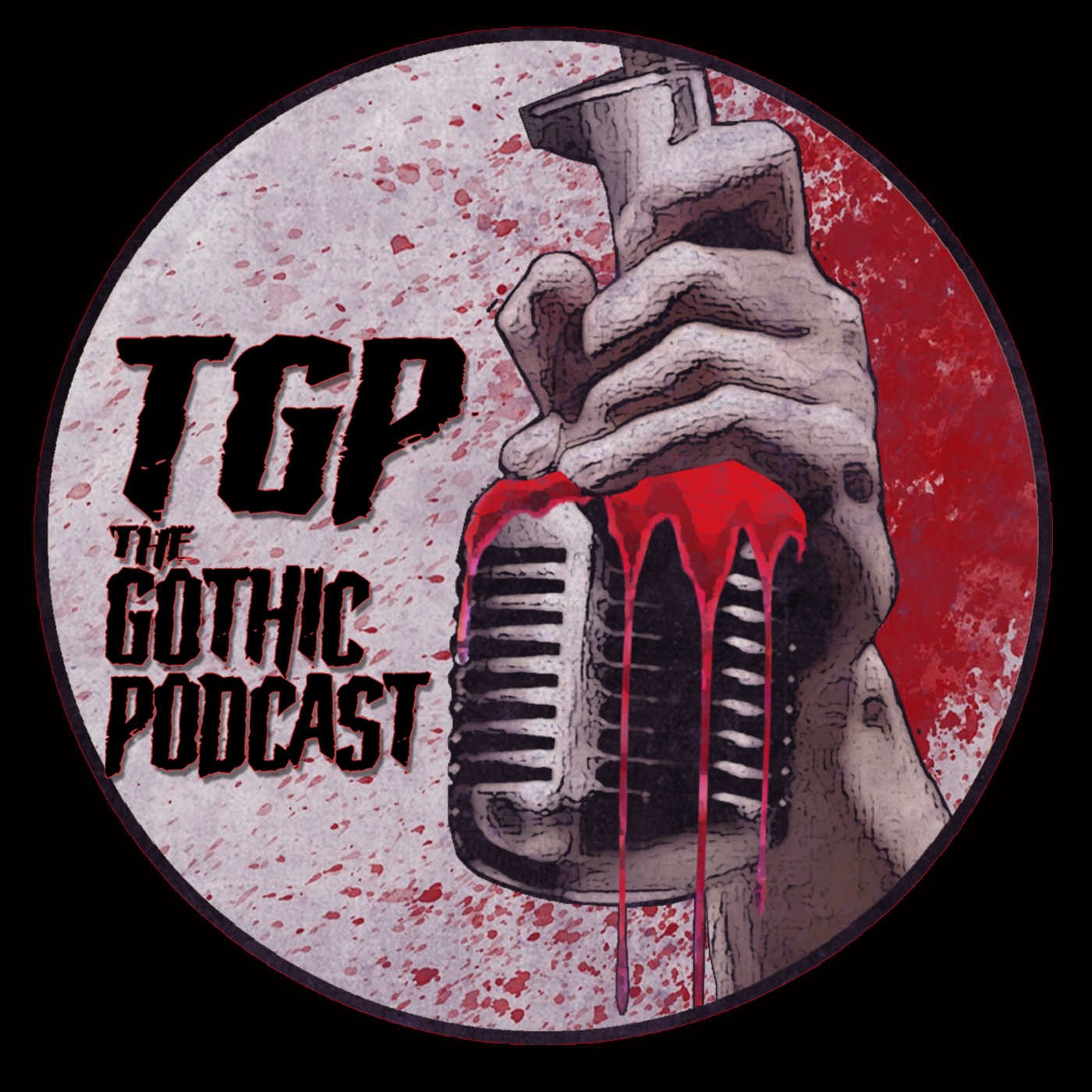 The Gothic Podcast is a horror-and-humor actual play audio drama wherein our travelers navigate gothic worlds of creeping horror using Monster of the Week, Dead of Night, and other horror-themed TTRPG rules. Season Four, using the City of Mist ruleset, is currently releasing every other Thursday at 12:01 am (PST). Join us in the dark, won't you, Sojourners?
Episodes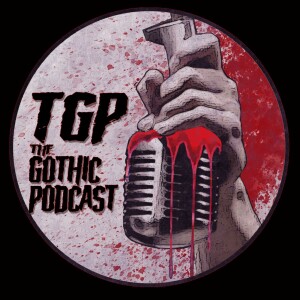 Thursday Apr 30, 2020
Thursday Apr 30, 2020
In Episode 9 of the Gothic Podcast, we return to the Gothic Then where our travlers have just barricaded themselves against something large, furry, and howling.