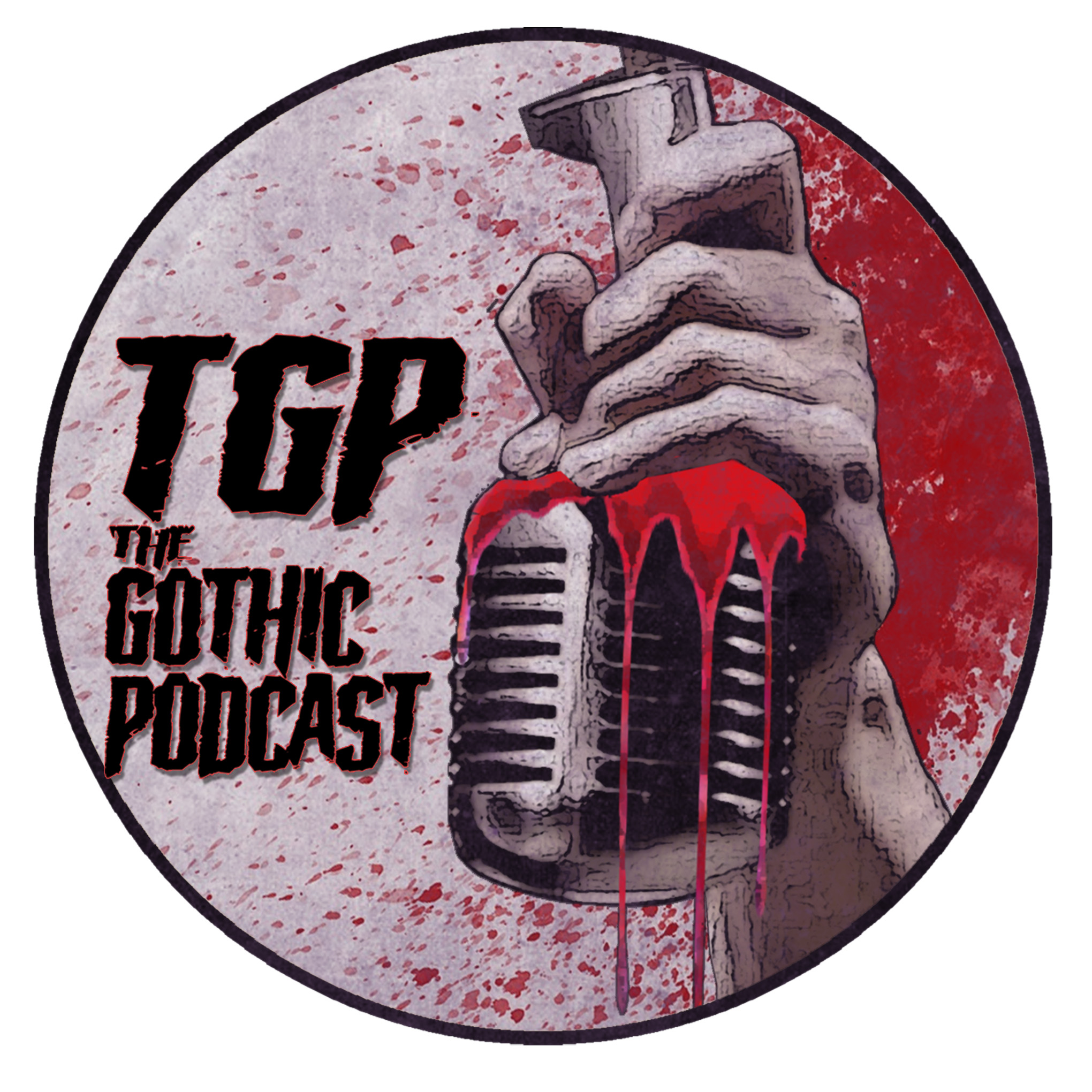 The Gothic Podcast is a humor-and-horror actual play audio drama wherein our travelers navigate gothic worlds of creeping horror using Monster of the Week, Dead of Night, and other horror-themed rpg rules. Season Four, using the City of Mist ruleset, is currently releasing every other Thursday at 12:01 am (PST)
Episodes
Thursday Sep 17, 2020
Thursday Sep 17, 2020
In Episode 19 of the Gothic Podcast, our Gothic travelers must make untenable choices.
The Gothic Podcast is an actual-play audio drama made by four friends out of our cobbled together studios in Portland, OR. For the first season, we're using the Monster of the Week rules to tell the stories of our errant characters.
You can find us on Podbean at Gothicpodcast.comand on all sorts of social media; please feel free to contact us on Twitter, Instagram, Tumblr, Facebook, or at our email at thegothicpodcast at gmail dot com -- we would LOVE to see some fan art. And check out our Patreon. Though we aren't very good about getting our episodes out early (we drive this bus pretty close to the edge of the cliff), we are looking to add some new Patron-only content soon: a Kids on Bikes campaign that we're calling canon adjacent, starring a young Grace Morrow and L.J. And if you just want to support us just because, well, we'll take that, too.
Credits:
The Cast--
Patrick: The Keeper of Monsters and Secrets, and your host
Sharon: Grace Moreau and Dr. Grace Morrow
Jesse: Lori and L.J.
Nathan: Mr. Chauncey Candlewick and Jacob Candle
Our theme music was composed by Zoe Hovland
Cover Artwork was arted by Jared George Art
The background music for this episode was "100 Seconds" by Punch Deck, provided under a Creative Commons License.
Thanks for traveling a while with us, Sojourners...