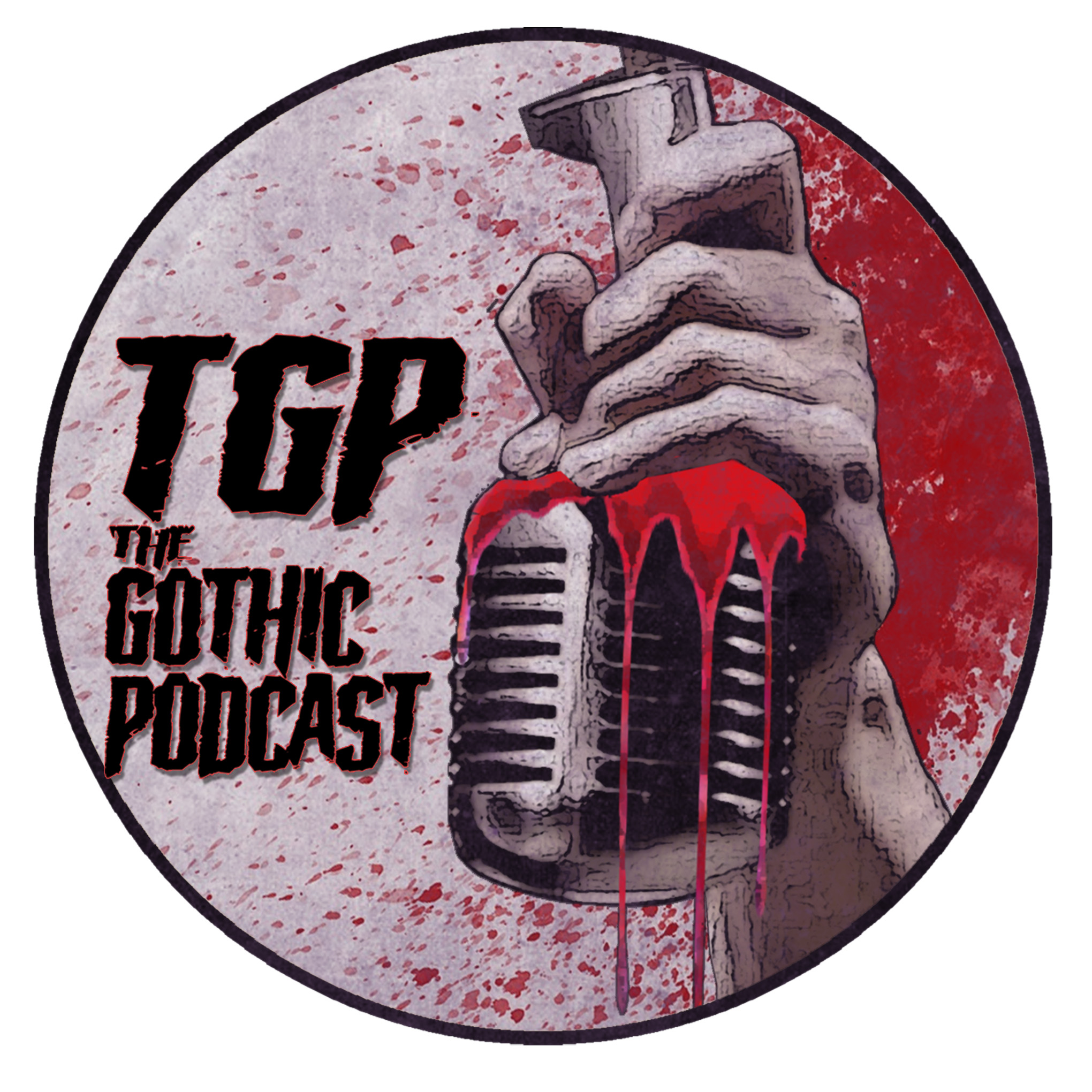 The Gothic Podcast is a humor-and-horror actual play audio drama wherein our travelers navigate gothic worlds of creeping horror using Monster of the Week, Dead of Night, and other horror-themed rpg rules. Season Four, using the City of Mist ruleset, is currently releasing every other Thursday at 12:01 am (PST)
Episodes
Thursday Aug 06, 2020
Thursday Aug 06, 2020
In Episode 16 of the Gothic Podcast, the Contemporary Now investigators encounter the truly terrifying.
The Gothic Podcast is a humor-and-horror actual play podcast that uses narrative-heavy tabletop rpg systems. In the first season, which takes place alternately in a Gothic Then of crumbling castles and foggy moors and a Contemporary Now of not-quite-now Macon, Missouri, the gang uses the Monster of the Week system.
We are based out of Portland, Oregon. Come find us on Twitter, Instagram, Facebook, Patreon, Podbean, and wherever you find your podcasts.