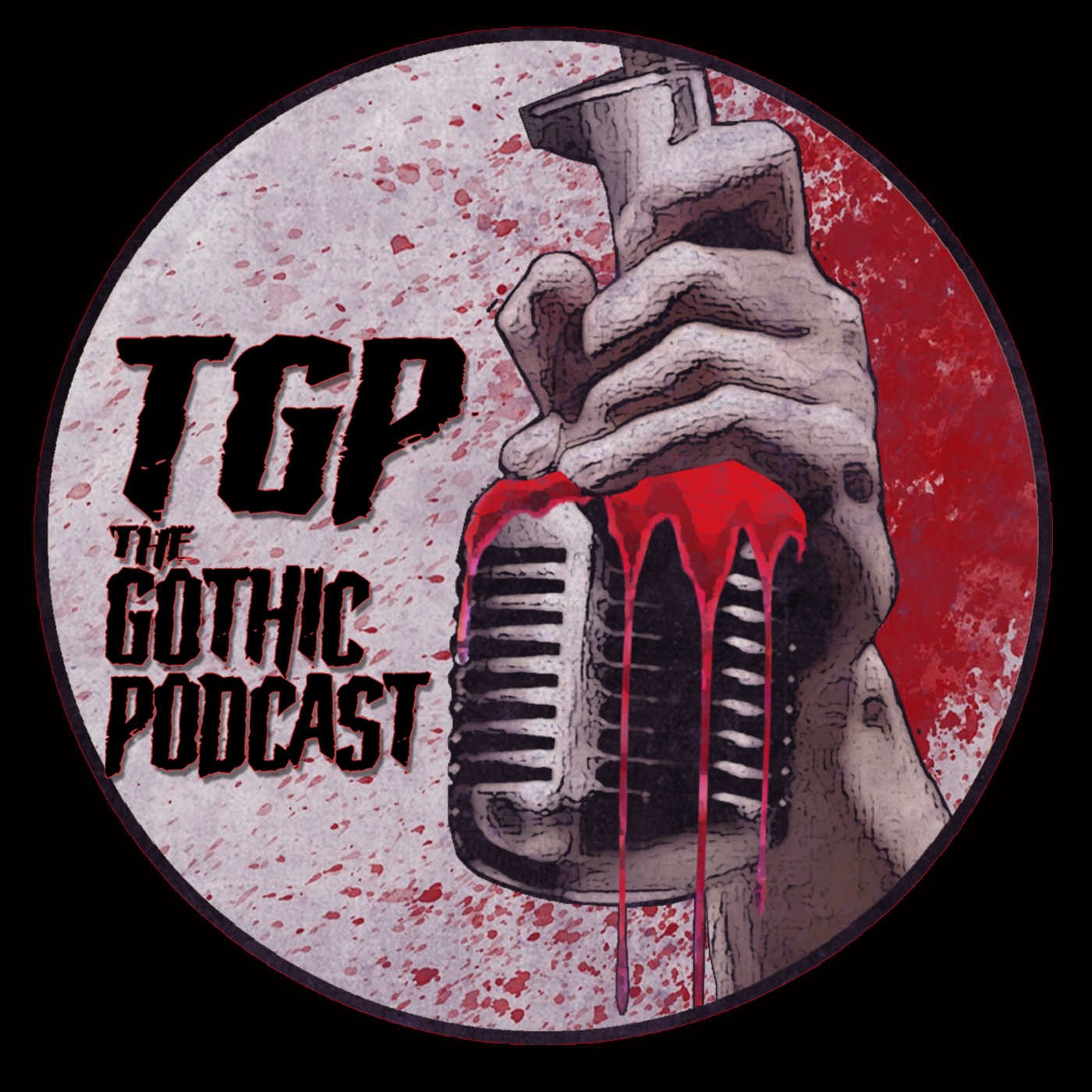 The Gothic Podcast is a horror-and-humor actual play audio drama wherein our travelers navigate gothic worlds of creeping horror using Monster of the Week, Dead of Night, and other horror-themed TTRPG rules. Season Four, using the City of Mist ruleset, is currently releasing every other Thursday at 12:01 am (PST). Join us in the dark, won't you, Sojourners?
Episodes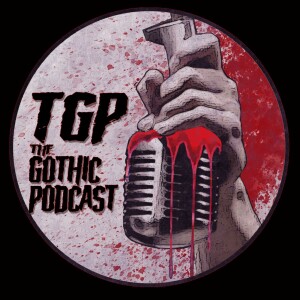 Thursday Jul 09, 2020
Thursday Jul 09, 2020
In Episode 14 of the Gothic Podcast, our Contemporary Now heroes follow up on the mysteries the past 24 hours have brought them.