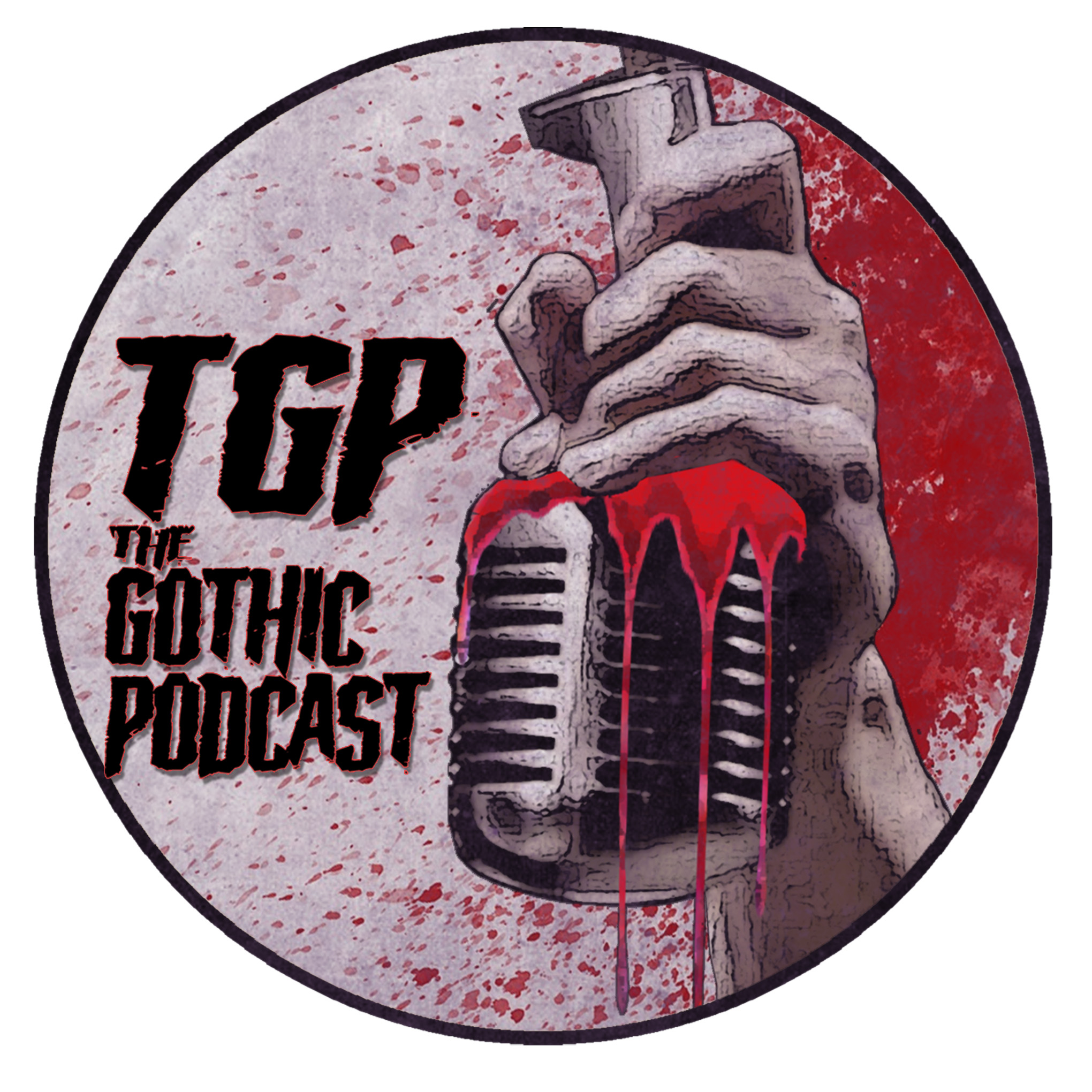 The Gothic Podcast is a humor-and-horror actual play audio drama wherein our travelers navigate gothic worlds of creeping horror using Monster of the Week, Dead of Night, and other horror-themed rpg rules. Season Four, using the City of Mist ruleset, is currently releasing every other Thursday at 12:01 am (PST)
This be us:
C. Patrick
C. Patrick Neagle, your host, is a writer, photographer, professional game master, and pourer-er of wine in the Pacific Northwest. You can find some of his work on Amazon and even in the occasional bookstore. Currently living in the Portland area, he lives with three roommates, a dog, a cat, a snake, and several chickens.
Sharon
Sharon Gollery-LaFournaise is a gamer, wine-and-beer aficionado, and lover of rats and their playful fuzzinessness. She is notoriously bad -- as are all of us -- at self-promotion. She currently lives in the Pacific Northwest with her spouse and several of the aforementioned rats.
Jesse
Jesse Baldwin is an actor specializing in improv, which serves him well here at The Gothic Podcast. He's also a long-time gamer, which also serves him well, though we fear that his only experience with Monster of the Week prior to Season One of the podcast was playing a post-apocalyptic Shaggy in C. Patrick's Scooby Doo VS All the Apocalypses game.
Erik
Erik Halbert, a long-time Friend of the Podcast and inveterate gamer (ask him about how many Kickstarter projects he has backed), joins us in Season Four to play City of Mist with us. With the loss of Rich and the addition of Erik, all of our current regular cast members are almost-local Pacific Northwesterners!
Nathan
Nathan Addison was an indispensable voice in Season One, and one of the reasons The Gothic Podcast got off the ground in the first place, since the idea took hold when C. Patrick officiated at his wedding (C. Patrick is an ordained Dudeist priest). No longer with us (don't worry, we didn't bury him in the basement; he's fine. He's ... fine), his dark-and-quirky characters are sorely missed. 
Rich
Richard Southard joined us as a guest voice 'for a couple of episodes' for Season Two of the podcast, but his character kept surviving and we hijacked him to be part of the recurring cast for Season Two and Season Three. Richard as his own actual play podcast based out of Springfield, Missouri, The Adventurers' Vault
Kirstin
Kirstin Valerie appears now and again on the show as the voice of Haven Harrow, the catalyst that got the other characters involved in the story. She is also our "Credits Girl", doling out all the credits where they are due. Kirstin is a gamer and writer living in the Pacific Northwest.
Email: thegothicpodcast@gmail.com